State Emergency Operations Center
Daily Situation Reports
Flash Reports (when available)
2014 Storm Season
2012 Storm Season
Wildfires
For the most up-to-date information on Florida's wildfires, visit www.floridaforestservice.com/wildfire/information.html.
Deepwater Horizon Response
Visit the State Emergency Deepwater Horizon Response page.
For more information on Florida's Deepwater Horizon response, as well as health and safety tips, visit www.dep.state.fl.us/deepwaterhorizon.

View the Deepwater Horizon Response
Current Situation
View Larger Map
Weather Forecast
A 40-50% Chance Of Scattered Showers And Thunderstorms For West Central And South Florida...Some Storms Could Produce Heavy Downpours, Gusty Winds and Frequent Lightning...Heat Index Values Likely In The 105-110 Range In East Central Florida...Heat Index Values In The 100-105 Degree Range For Many Areas Of The State...Moderate Risk of Rip Currents Along Panhandle beaches...A Tropical Wave Off The West Coast of Africa Has A 20% Chance Of Development Over Next Five Days...
Updated 8:50 A.M. EDT Wednesdayday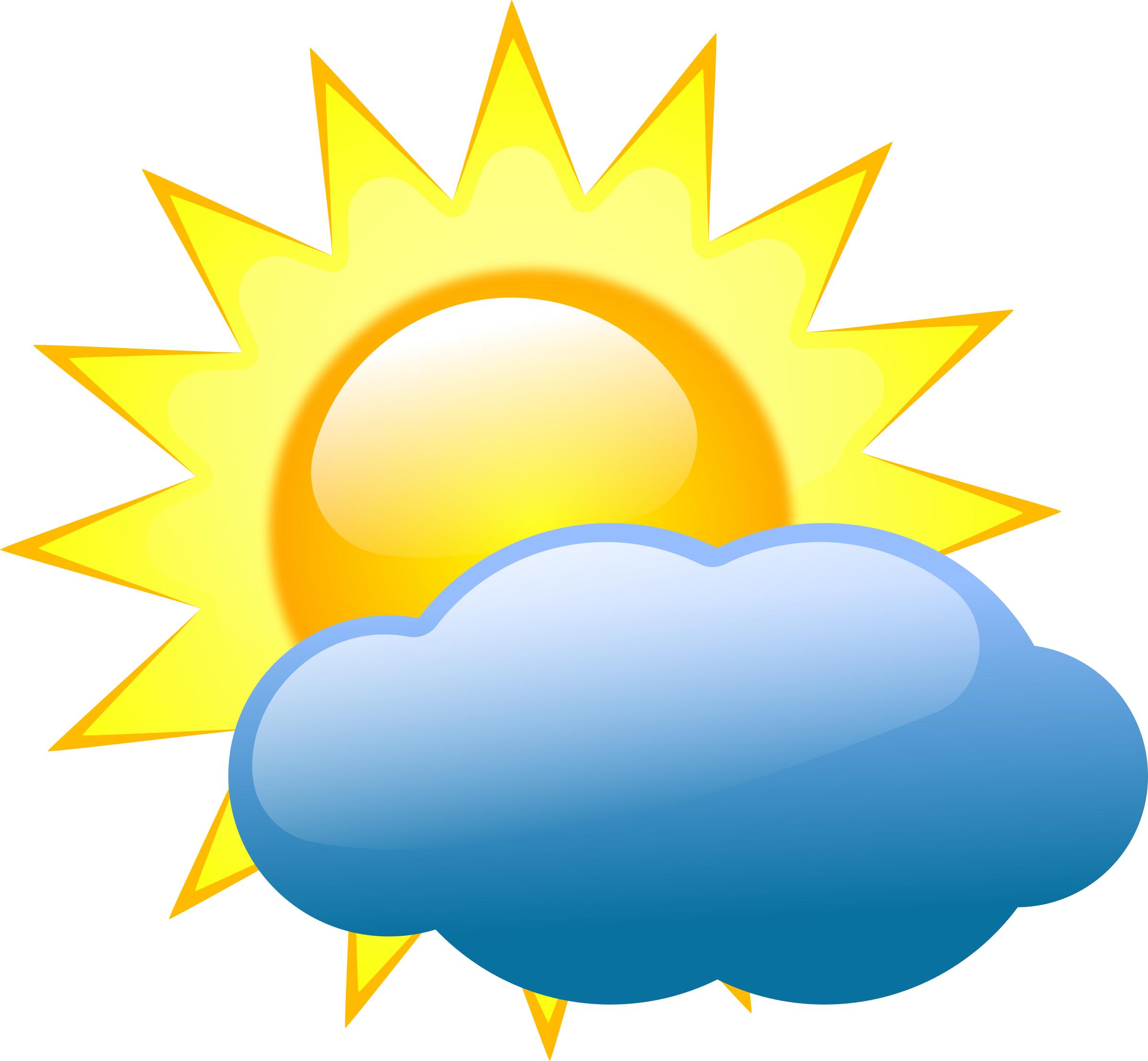 A weak upper-level low pressure in the southeastern Gulf of Mexico will bring a 40-50% chance of showers and thunderstorms to West Central and Southwest Florida. There is also a possibility that showers and thunderstorms develop along the sea breeze this afternoon. Some storms may become severe, with the main threats being frequent lightning, heavy downpours, small hail, and 60 mph winds. Otherwise, expect mostly clear to partly cloudy skies. Winds will be around 5-15 mph in most areas.
Tonight expect a 30% chance of showers and thunderstorms along coastal areas in West Central Florida and the Keys. Temperatures will be in the low to mid 70s for inland areas of the state, and in the upper 70s to low 80s in coastal areas.
Heat index values are expected to rise into the 100-105 range for most areas of the state, with locally higher values in the 105-110 range likely in East Central Florida. High temperatures will be in the low to mid 90s for most inland areas of the state, and in the upper 80s to low 90s in coastal areas. Heat is one of the leading weather-related killers in the United States, resulting in hundreds of fatalities each year and even more heat-related illnesses. To stay safe from heat related illnesses, limit strenuous outdoor activities, wear lightweight and light-colored clothing, stay hydrated and take frequent breaks in the shade as much as possible. NEVER leave children, persons with disabilities or pets in a car without an adult. Leaving the windows slightly open does not significantly decrease the heating rate. The phrase "Look Before You Lock" could save lives.
A moderate risk of rip currents is forecast for the Panhandle and Atlantic coast beaches from Palm Beach to Miami-Dade counties. A low risk of rip currents is expected for all other beaches in Florida today. Rip currents can still occur on low risk days. Beach goers are urged to check with local beach rescue for the latest surf conditions and to always swim within sight of a lifeguard.
A tropical wave located along the coast of western Africa is producing a large area of cloudiness and disorganized shower activity. Environmental conditions are expected to be conducive for some development of this disturbance during the next several days while it moves generally westward at 15 to 20 mph. There is a 20% chance of development over the next five days. For more information from the National Hurricane Center, click here.

National Weather Service
Maps