State Emergency Operations Center
Daily Situation Reports
Flash Reports (when available)
2014 Storm Season
2012 Storm Season
Wildfires
For the most up-to-date information on Florida's wildfires, visit www.floridaforestservice.com/wildfire/information.html.
Deepwater Horizon Response
Visit the State Emergency Deepwater Horizon Response page.
For more information on Florida's Deepwater Horizon response, as well as health and safety tips, visit www.dep.state.fl.us/deepwaterhorizon.

View the Deepwater Horizon Response
Current Situation
View Larger Map
Weather Forecast
Slow Moving Cold Front Across Much of North Florida Today...Temporary Minor Flooding in Flood Prone Areas...Cooler Temperatures Behind Front...High Rip Current Risk for Florida West Coast...Moderate Rip Current Risk for the Panhandle, Southwest Florida, and the entire Florida Atlantic Coast...Low Rip Current Risk for the Rest of the State...Minor to Moderate Flooding Across Northern Florida....
Updated 10:20 am EST Thursday
A slow moving cold front will continue to move across the state today bringing waves of moderate to heavy rainfall at times. Highest amounts of rainfall are expected to be 1-2 inches, with isolated higher amounts across Northeast Florida and the Suwannee River valley. Isolated thunderstorms may also impact this region but are not expected to be severe. Across northern portions of Florida steady rainfall over already saturated soils could cause temporary minor flooding. Expect flood prone areas near small creeks and streams, as well as urban and low-lying areas to be affected. Throughout the day, the higher rainfall rates should diminish and push through Central Florida and portions of South Florida throughout tonight.
Temperatures behind the front are expected to be cooler. Highs are forecast in the mid 50s to low 80s across the state today. Temperatures will actually fall or remain steady throughout the day across North Florida. As the front moves out of the area, expect temperatures to drop over night with lows ranging from mid 30s to low 60s. No fog is expected tomorrow morning.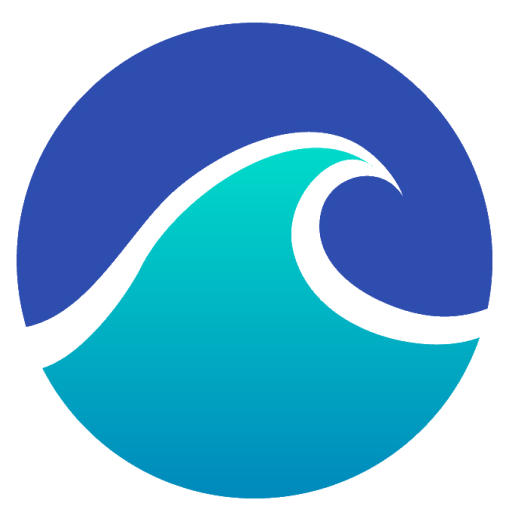 A high risk for rip currents is forecast along the Florida West Coast from Pinellas County to Lee County. A moderate risk for rip currents is forecast for the Panhandle from Escambia County to Franklin County, Collier County in Southwest Florida, and the entire Florida Atlantic Coast from Nassau County to Miami-Dade County. A low risk of rip currents is forecast for the rest of the state today. Beach goers are urged to check with local beach rescue for the latest surf conditions and to always swim within sight of a lifeguard. Remember double red flags means the beach is closed.click here.
River flooding continues across North Florida due to recent heavy rainfall. Widespread rainfall accumulation of1.5 to 4 inches has been observed across the Panhandle with the system currently affecting Northeast Florida. This rainfall will cause many rivers and streams across the Panhandle and Big Bend to rise into at least action stage, with several rising into minor flood stage.

At least minor flooding

is expected along the Choctawhatchee River at Caryville throughout the next several days, with moderate flooding forecast this weekend at Bruce. Heavy rainfall across Southwest Georgia will cause increased releases from Woodruff Dam, which will keep the Apalachicola River in minor flood stage at Blountstown for at least the next 5 days. The Chipola River is currently in action stage at Scottís Ferry and is forecast to reach minor flood stage at Altha tomorrow, likely due to a combination of recent rainfall and the backing up of the river due to flooding along the Apalachicola.

Shoal River at Mossy Head is currently in minor flood stage, but is forecast to crest later today. The Shoal River at Crestview is currently in action stage, but is forecast to briefly reach minor flood stage sometime tomorrow. The Escambia River at Century is also in action stage and is forecast to reach minor flood stage this weekend. In the Suwannee Valley, the Santa Fe River is forecast to reach minor flood stage at at least Fort White. Other locations along the Santa Fe River do not have forecasts available yet.

Many other rivers and streams across the Panhandle, Big Bend, and Northeast Florida will likely reach at least action stage with some at minor flood stage over the next several days. Up to three inches of widespread rainfall is forecast over the next 3 days, with the greatest amounts over Northeast Florida. For more information please visit the Southeast River Forecast Centerís website, http://www.srh.noaa.gov/serfc/.

National Weather Service
Maps